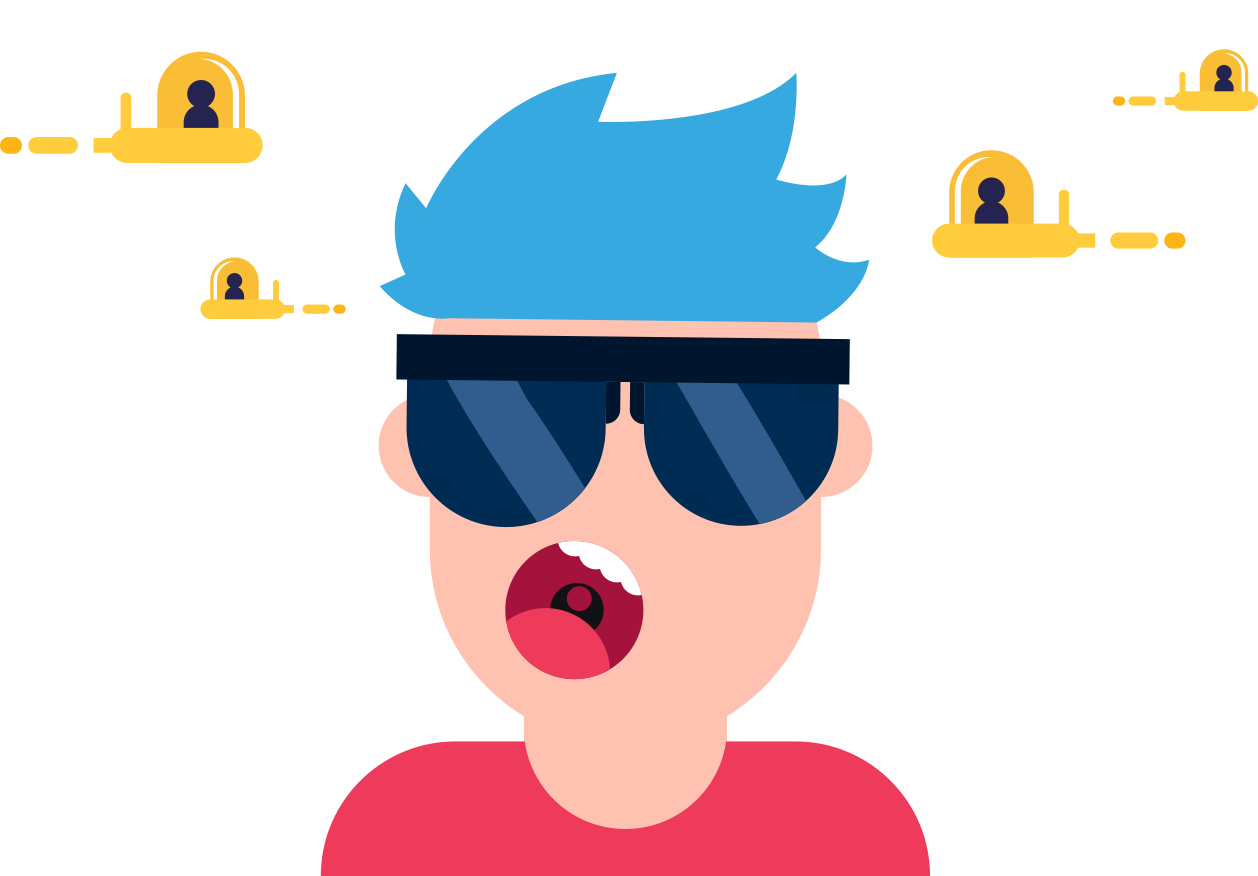 Making the Impossible Possible
Part of our magic is that Robot Cache only ever takes 5% of a transaction so developers can keep more of their hard-earned profit and so sellers can earn 25% back on resells. Your commission will be paid to you via the same method of payment you originally used to purchase the game – either IRON or your credit card. It gets a little more complicated if you used both types of payment methods to originally purchase the game (or item). In this case, the maximum we can apply to your credit card is the original amount purchased on the card, so the balance (if there is one) will be credited in IRON.

Hot Tip! You can select the IRON Advantage in Settings, which will save you a .50 cent transaction fee passed on from our payment processor. There's never a fee to receive commissions in IRON.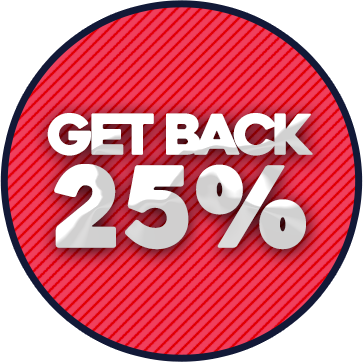 List a Game
Once you've purchased a game, maybe played until your fingers bled, you may need some funds to buy your next shiny new game. Hit the List button with just a click and the game will go into our sales queue until a buyer is found for you.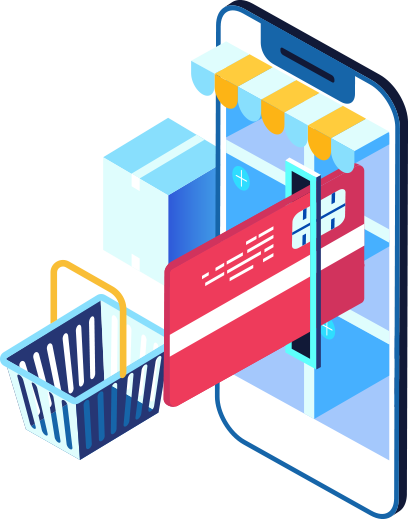 Sales Queue
Original and resell copies are the same! There's no such thing as a used digital product, at least not yet! Therefore, each copy sells for the current MSRP (unless you've opted in to sell during flash sales in which case it'll sell for the current discounted price). When you list a game, it goes into our queue that rotates between an original copy and resell copy each time that particular SKU is purchased. Once we have a buyer, we'll remove the game from your stash. Note: for new games there is a 90 day hold period when a game is ineligible for resell. There is also a 7 day hold period on every transaction to ensure funds are properly cleared and collected.

Unlist a Game
You can always unlist a game via the same process you used to list it. Just remember your copy will come out of the queue, effectively giving up your spot, and if you ever chose to list it again you'll reenter the queue as of that new date.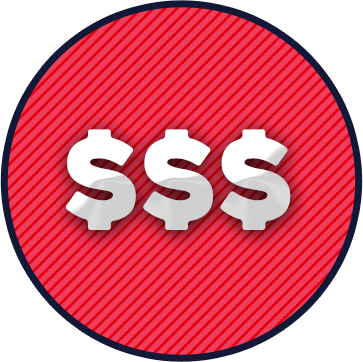 Cha Ching
That's it! Rinse, repeat. Make money back to buy more games. You effectively save 25% on every purchase!