Focus Home Interactive Games On Robot Cache
1 year ago
Focus Home Interactive is a French publisher based in Paris, France. Known for the quality, diversity and originality of its catalogue, Focus has published and distributed original titles that have become benchmark titles worldwide, available both in store and for download across the world. We are lucky to have Focus as a partner on Robot Cache. Check out the Focus Home Interactive games on Robot Cache.
GreedFall
Explore uncharted new lands as you set foot on a remote island seeping with magic, and filled with riches, lost secrets, and fantastic creatures. Forge this new world's destiny, as you befriend or betray companions and entire factions. With diplomacy, deception and force, become part of a living, evolving world – influence its course and shape your story.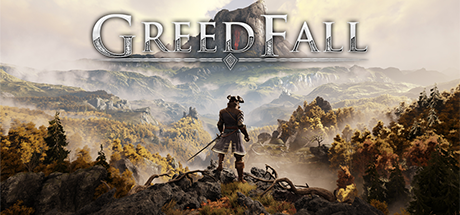 A Plague Tale: Innocence
Follow the grim tale of young Amicia and her little brother Hugo, in a heartrending journey through the darkest hours of history. Hunted by Inquisition soldiers and surrounded by unstoppable swarms of rats, Amicia and Hugo will come to know and trust each other. As they struggle to survive against overwhelming odds, they will fight to find purpose in this brutal, unforgiving world.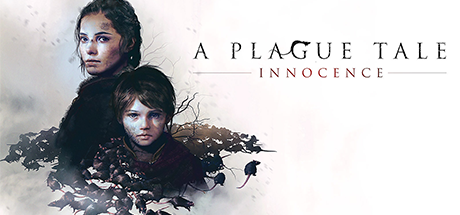 Vampyr
London, 1918. You are newly-turned Vampyr Dr. Jonathan Reid. As a doctor, you must find a cure to save the city's flu-ravaged citizens. As a Vampyr, you are cursed to feed on those you vowed to heal. Will you embrace the monster within? Survive and fight against Vampyr hunters, undead skals, and other supernatural creatures. Use your unholy powers to manipulate and delve into the lives of those around you, to decide who will be your next victim. Struggle to live with your decisions… your actions will save or doom London.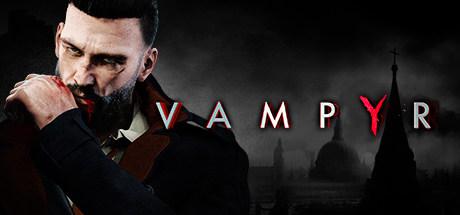 The Surge
Welcome to CREO, the megacorporation saving our world! A catastrophic event has knocked you out during the first day on the job… you wake up equipped with a heavy-grade exoskeleton, in a destroyed section of the complex. Robots gone haywire, insane augmented co-workers and rogue AI – everything wants you dead.Defy deadly enemies and huge bosses in tight, visceral melee combat. Equip, upgrade and craft new weapons and armors sliced from enemies, and make yourself stronger through a fresh take on leveling-up.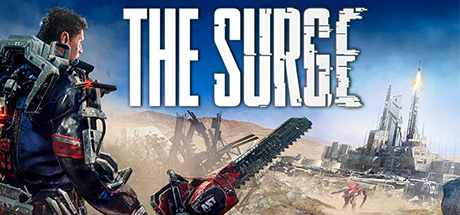 Call of Cthulhu®
Call of Cthulhu, the official videogame inspired by Chaosium's classic pen and paper RPG, brings you deep into a world of creeping madness and shrouded Old Gods within Lovecraft's iconic universe. Your mind will suffer – between sanity and psychosis, your senses will be disrupted until you question the reality of everything around you. Trust no one. Slinking shadows hide lurking figures… and all the while, the Great Dreamer prepares for his awakening.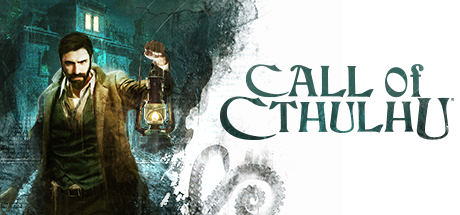 Masters of Anima
Masters of Anima is an original adventure game that takes you deep into the magical world of Spark. Battle against the forces of evil in strategic, action-packed battles, where making tactical decisions quickly is vital. Summon and control large armies of up to 100 Guardians, thanks to intuitive and innovative gameplay made from the ground up for controller play, as well as keyboard and mouse.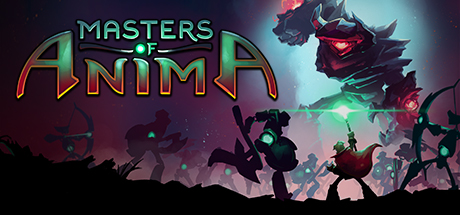 Seasons after Fall
Seasons After Fall is a 2D puzzle-adventure game that will let you dive into a captivating universe and explore a land governed by magic and nature. As a wild fox you are sent on a perilous journey aided only by your ability to change the seasons at will, manipulating a gorgeous 2D world backed by an enchanting live string quartet.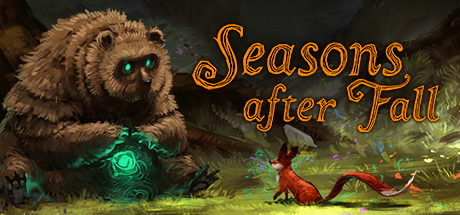 About Robot Cache
Robot Cache is the world's first videogame marketplace to buy PC games, resell them when you're done and mine to earn free ones! We're committed to disrupting distribution to be more fair, transparent and inclusive, changing the standard forever because it's time.
Interested in Robot Cache? Head over to our signup page to become a Robot Cache Founder (or hot tip; redeem code FASTPASS at https://www.robotcache.com/redeem-code and receive:
Access before the general public
Founder's Mining Boost
Name Reservation
A Founder's Badge
PLAY. MINE. SELL.