THQ Nordic Games Live On Robot Cache
9 months ago
THQ Nordic is a video game publisher in Vienna and has published several AAA hits. We are lucky to have THQ Nordic as a partner on Robot Cache. Check out the THQ Nordic games live on Robot Cache.
THQ Nordic Games Live On Robot Cache
Fade to Silence
Fade to Silence is a single-player and co-op survival adventure set in a post-apocalyptic world that is frozen in an eternal winter. Snow and ice have shaped a merciless landscape. Nature is corrupted. Monstrous creatures out of an Eldritch horror dream roam the frozen wasteland.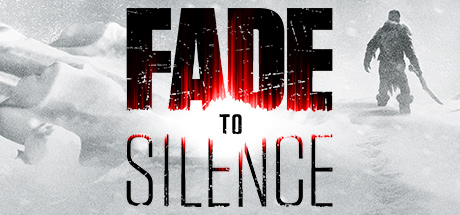 Rebel Cops
Lead a ragtag squad of cops in rebellion against their town's new criminal power and see how long you can hold out in this unforgiving turn-based spin-off game from This Is the Police. You'll be desperately short on supplies, and a single shot can cost a cop their life.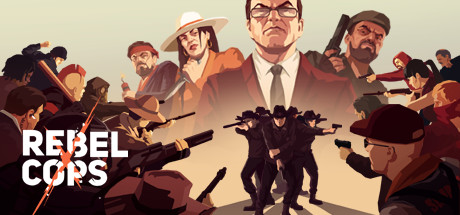 Battle Chasers: Nightwar
Battle Chasers: Nightwar is an RPG inspired by the classic console greats, featuring deep dungeon diving, turn-based combat presented in a classic JRPG format, and a rich story driven by exploration of the world.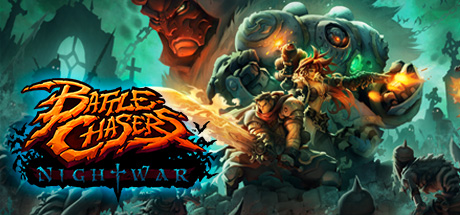 De Blob
The evil I.N.K.T. Corporation has declared 'Color is a Crime!' and leeched Chroma City of all its beauty and interest. The race to rescue Chroma City has just begun, and only de Blob can save the world from a black-and-white future with his unique abilities to color the world back to life.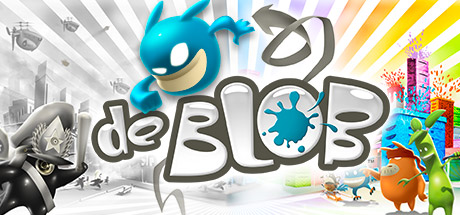 Darksiders Series On Robot Cache
Darksiders III
Return to an apocalyptic Earth in Darksiders III, a hack-n-slash Action Adventure where players assume the role of FURY in her quest to hunt down and dispose of the Seven Deadly Sins. The most enigmatic of the Four Horsemen, FURY must bring balance to the forces that now ravage Earth.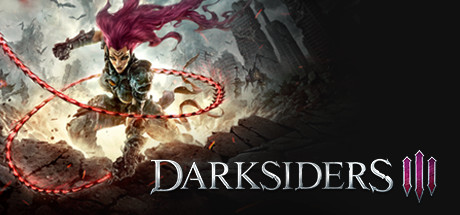 Darksiders Warmastered Edition
Deceived by the forces of evil into prematurely bringing about the end of the world, War – the first Horseman of the Apocalypse – stands accused of breaking the sacred law by inciting a war between Heaven and Hell.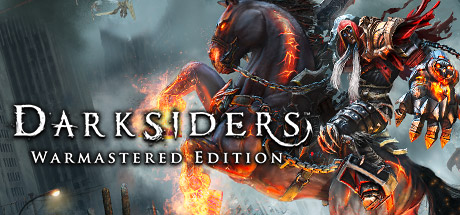 This is the Police Series On Robot Cache
This is the Police
This Is the Police is a strategy/adventure game set in a city spiraling the drain. Taking the role of gritty Police Chief Jack Boyd, you'll dive into a deep story of crime and intrigue. Will Jack reach his retirement with a nice stack of bills, or will he end up broken … or worse?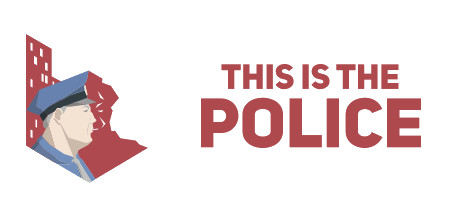 This is the Police 2
Interpret the law as you see fit! Run the sheriff's department, manage your cops, make tough decisions – and try to keep out of prison yourself – in this story-driven mixture of adventure, strategy, and turn-based tactical combat.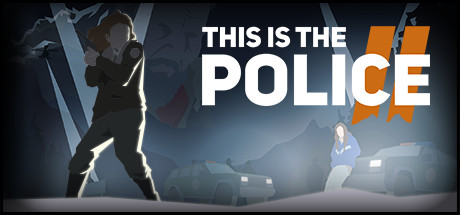 The Book of Unwritten Tales 2
Every world needs its heroes. However unlikely they may seem. Join Wilbur, Ivo, Nate and Critter in another classic point-and-click adventure in the wicked world of Aventásia. Help them fulfill their destiny. A destiny as yet unwritten.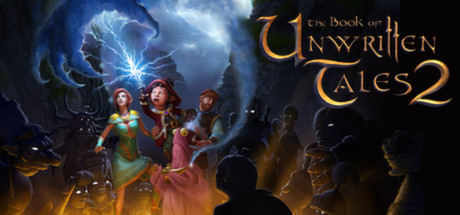 Black Mirror
Scotland, 1926. Following the death of his father, David Gordon visits his ancestral home for the first time in his life. A life that is soon threatened by the dark secrets that claimed the sanity of many Gordons before him. Black Mirror Castle demands an offering.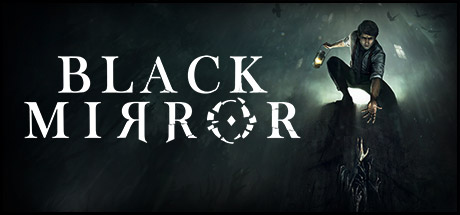 SpellForce 3
It is the year 518. The rebellion of the renegade mages, known as the Mage Wars, has been quashed by the Crown. However, it was a Pyrrhic victory: Whole regions have fallen into anarchy, refugees roam the lands in search of shelter, and a mysterious, deadly plague called the "Bloodburn" has arisen and is spreading rapidly. SpellForce 3 – The perfect blend between RTS and RPG!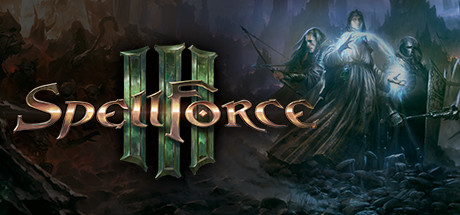 About Robot Cache
Robot Cache is the world's first videogame marketplace to buy PC games, resell them when you're done and mine to earn free ones! We're committed to disrupting distribution to be more fair, transparent and inclusive, changing the standard forever because it's time.
If you're interested in Robot Cache, head over to our signup page to become a Robot Cache Founder (or hot tip; redeem code FASTPASS at https://www.robotcache.com/redeem-code and receive:
Access before the general public
Founder's Mining Boost
Name Reservation
A Founder's Badge
PLAY. MINE. SELL.