Deep Silver Games Live On Robot Cache
9 months ago
Deep Silver is a video game publisher in Germany and has published several AAA hits. We are lucky to have Deep Silver as a partner on Robot Cache. Check out the Deep Silver games live on Robot Cache.
Deep Silver Games Live On Robot Cache
Wasteland 3
In Wasteland 3 the fate of Arizona depends on the fate of Colorado. You are a Desert Ranger, fighting a losing battle to keep your beloved Arizona alive, when the self-proclaimed Patriarch of Colorado radios, promising aid if you'll do a job he can only entrust to an outsider—rescue his land from the ambitions of his three bloodthirsty children. Saving Colorado isn't going to be easy, but Arizona is counting on you, so… don't screw it up.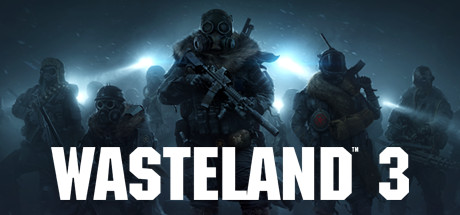 Obscuritas
When Sarah inherits her great-uncle's old country home, she has no idea about the dark secret she has stumbled upon and into what obscure world it will take her to. Help Sarah solve the mystery and escape the malicious clutches of the old mansion. Fear is a constant companion on your journey. No matter the dark shadows lurking behind every corner, creeping beasts or demons from another dimension: You have to face your greatest fears to defeat the darkness.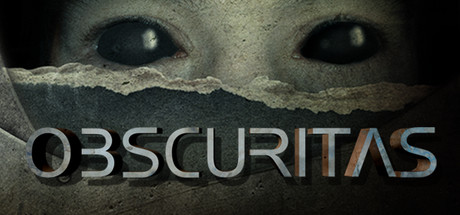 Kona
Northern Canada, 1970. A strange blizzard ravages Atamipek Lake. Step into the shoes of a detective to explore the eerie village, investigate surreal events, and battle the elements to survive. Kona is a chilly, narrative-driven interactive tale you won't soon forget.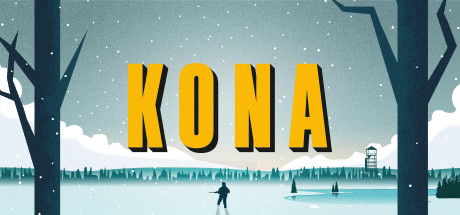 Deadlight: Director's Cut
A zombie outbreak eradicated all hope of returning life back to normal, now only survival lives on. Run, hide and fight your way through the undead as Randall searches for his family in this gorgeous, gritty, destroyed world.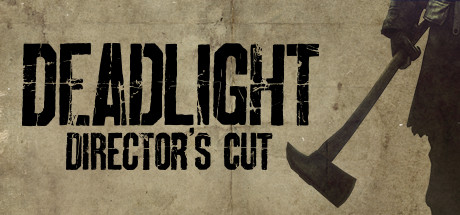 Risen 3 – Titan Lords
The world has been abandoned by its gods and is scarred from the rampage of the Titans. Humanity is struggling to regain strength and rally its forces. You, however, have more pressing concerns: your own life has been shattered and you must set off to reclaim what is lost amidst the darkness that is spreading throughout the world. Who knows, maybe you'll even save the world at the same time? Three threads of destiny lie before you. Three ways to rise up against the Titans and regain your soul. Which path to take? The choice is yours.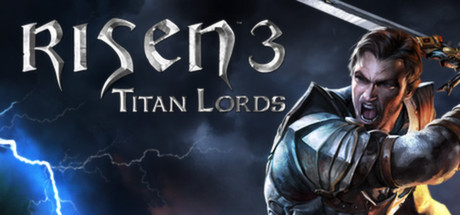 Lost Horizon
1936: Soldiers of the Third Reich roam the world seeking occult weapons for their insane plans of conquest. When Fenton Paddock, a former British soldier and hapless smuggler, is asked to look for his friend Richard, who went missing in Tibet, he has no idea that this search will lead him across three continents to a secret that could turn the whole world upside down.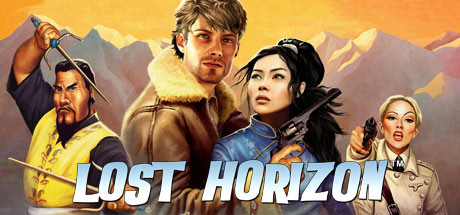 Lost Horizon 2
In the shadow of the Cold War, Fenton Paddock is facing the hardest fight of his life. While the tensions between the superpowers threaten to tear the world apart, the British soldier has to save his family that has been caught by powerful enemies.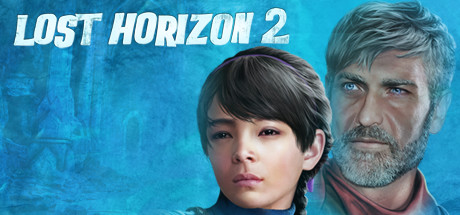 The Interactive Adventures of Dog Mendonça & Pizzaboy®
Based on the award-winning graphic novel series published by Dark Horse, uncover the supernatural mysteries of Lisbon's underworld in 'The Interactive Adventures of Dog Mendonça & Pizzaboy'! Take control of Pizza Boy and explore a brand new story in the Dog Mendonça universe!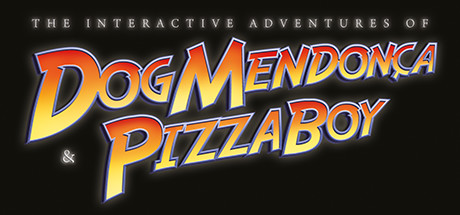 About Robot Cache
Robot Cache is the world's first videogame marketplace to buy PC games, resell them when you're done and mine to earn free ones! We're committed to disrupting distribution to be more fair, transparent and inclusive, changing the standard forever because it's time.
If you're interested in Robot Cache, head over to our signup page to become a Robot Cache Founder (or hot tip; redeem code FASTPASS at https://www.robotcache.com/redeem-code and receive:
Access before the general public
Founder's Mining Boost
Name Reservation
A Founder's Badge
PLAY. MINE. SELL.