Robot Cache Has Partnered With Versus Evil
1 week ago
We are stoked to announce that Robot Cache has partnered with Versus Evil! Versus Evil is a video game publisher who's main focus is working with talented independent game developers to help them launch unique, creative and groundbreaking video games across all platforms. The company – now in their fourth year of operation – has published critically acclaimed titles such as the Banner Saga series.
Robot Cache Has Partnered With Versus Evil
Versus Evil provides the business edge for the independent game developer so they can focus on the important stuff – making the games they want to make. That's one thing we have in common. Below are a couple of our favorite Versus Evil titles coming to Robot Cache:
Banner Saga 3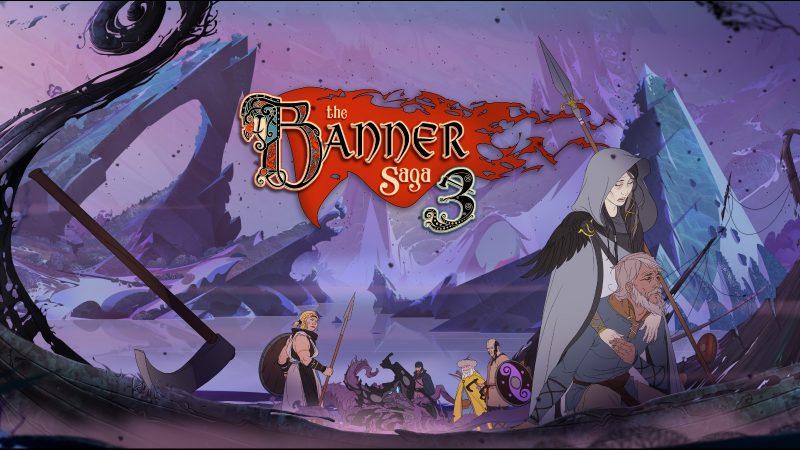 Banner Saga 3 is the epic conclusion to a sweeping viking saga six years in the making.
This strategic RPG, acclaimed for its strong story and compelling characters has won over 20 awards and been nominated for 4 BAFTA awards. As the world crumbles around you, how will you survive when the Darkness draws near, and who will you trust with the fate of the world?
Pillars Of Eternity II: Deadfire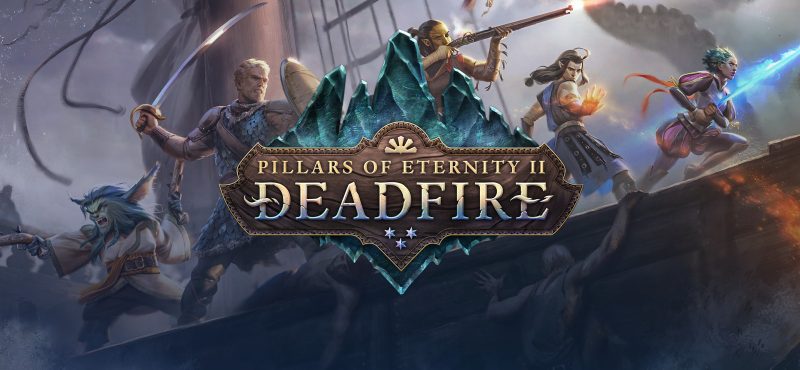 Pursue a rogue god over land and sea in the sequel to the multi-award-winning RPG Pillars of Eternity.
Captain your ship on a dangerous voyage of discovery across the vast unexplored archipelago region of the Deadfire. Bend the world to your will, as you explore the depths of infinite possibilities, including detailed character customization, total freedom of exploration, and more meaningful choices at every turn.
---
About Robot Cache
Robot Cache is the world's first videogame marketplace with a revolutionary digital resale model. We're committed to disrupting game distribution, making it more fair, transparent and secure. 
Our groundbreaking economic model is a victory for both PC gamers and game developers alike. We share in only 5% of the transactions, so game makers keep more profits to reinvest in making more great games. For gamers, buy games, play games, and for the first time ever…resell your digital purchases! Our innovative mining feature also allows you to mine and be rewarded in IRON, which can be used to earn more games!
If you're interested in Robot Cache, head over to our signup page to become a Robot Cache Founder and receive:
Access before the general public
Founder's Mining Boost

Name Reservation

 

A 

Founder'

s Badge

 

FREE IRON, When You Refer A Friend

 
PLAY. MINE. SELL.
Learn more at www.robotcache.com