Robot Cache Partnered With 1C Entertainment 
8 months ago
We are happy to announce that Robot Cache partnered with 1C Entertainment! 1C Entertainment has launched over 100 game titles in many countries. We couldn't be happier to welcome a huge selection of their games. 
From cyberpunk stealth to fast-paced racing, all the way to real-time strategy, you'll find an expansive variety of games from 1C Entertainment. Check out five great standouts that we've decided to highlight below: 
Quantum Replica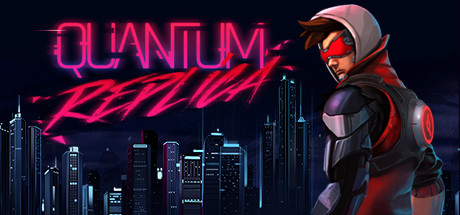 It's 2084, and the world bows to a ruthless corporate alliance known as the Syndicate. Under the flickering neon lights of an endless metropolis, citizens scratch out a living, fearful of mercenary armies and their faceless masters. Secrets are buried bitter and deep. Secrets that you must find. Bend time and space to uncover the deep dark secrets of the Syndicate.  
Perimeter + Perimeter: Emperor's Testament pack

Perimeter is an innovative Real-Time-Strategy game that pits players against each other or AI opponents in a life and death struggle to seize territory and establish crucial protective "perimeters."
Premier: Emperor's Testament expands the story of the original Perimeter in a vast single-player campaign.
Off-Road Drive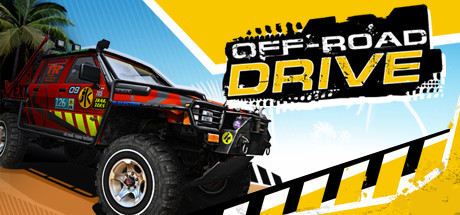 Off-Road Drive, the off-road racing simulation for PC, is the first game ever to deliver a true-to-life, off-road, extreme racing experience. Players will take part in The Russian trophy, Off-Road Trial, Thai Trophy and many other events through the worst driving conditions with a variety of natural obstacles like swamps, rocks, snow and sand.
Pilot Brothers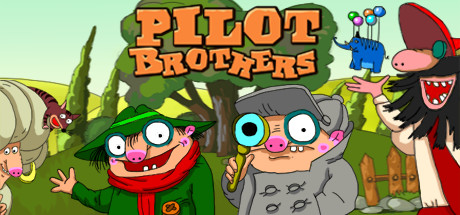 Two well-known detectives, the Pilot Brothers, set up a new investigation, pursuing the rogue through 15 comic-style locations to find the missing elephant. Sensible Brother Chief and his not-so-bright assistant, Brother Colleague, solve tricky puzzles and play their parts with precise timing in this humorous adventure game for the whole family!  
7.62 High Caliber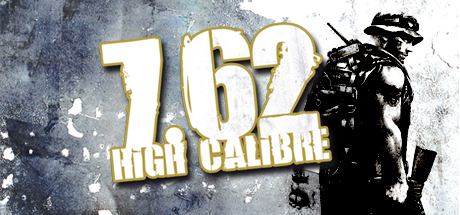 7.62 High Caliber is a tactical action game, sequel to Brigade E5. 
A professional mercenary is in pursuit of a certain Russian "businessman" who stole a large amount of money from his "colleagues." Now he is hiding in a small country of Latin America to avoid an inevitable punishment.
---
About Robot Cache
Robot Cache is the world's first videogame marketplace with a revolutionary digital resale model. We're committed to disrupting game distribution, making it more fair, transparent and secure. 
Our groundbreaking economic model is a victory for both PC gamers and game developers alike. We share in only 5% of the transactions, so game makers keep more profits to reinvest in making more great games. For gamers, buy games, play games, and for the first time ever…resell your digital purchases! Our innovative mining feature also allows you to mine and be rewarded in IRON, which can be used to earn more games!
If you're interested in Robot Cache, head over to our signup page to become a Robot Cache Founder and receive:
Access before the general public
Founder's Mining Boost

Name Reservation

 

A 

Founder'

s Badge

 

FREE IRON, When You Refer A Friend

 
PLAY. MINE. SELL.
Learn more at www.robotcache.com