Meet A Partner: Devolver Digital
11 months ago
Robot Cache welcomes Devolver Digital to the platform.
We're cranking the action up to an 11 on this one! Offering a collection of games from Devolver Digital – One of our favs!
We're proud to announce the addition of Devolver Digital on the RC platform! We're talking bullet hells, dark dungeons, and more guns than you could ever imagine. Grab that synthesizer, put on your best pig mask, and get ready to question the cost of your own free will.
Check it out…

Hotline Miami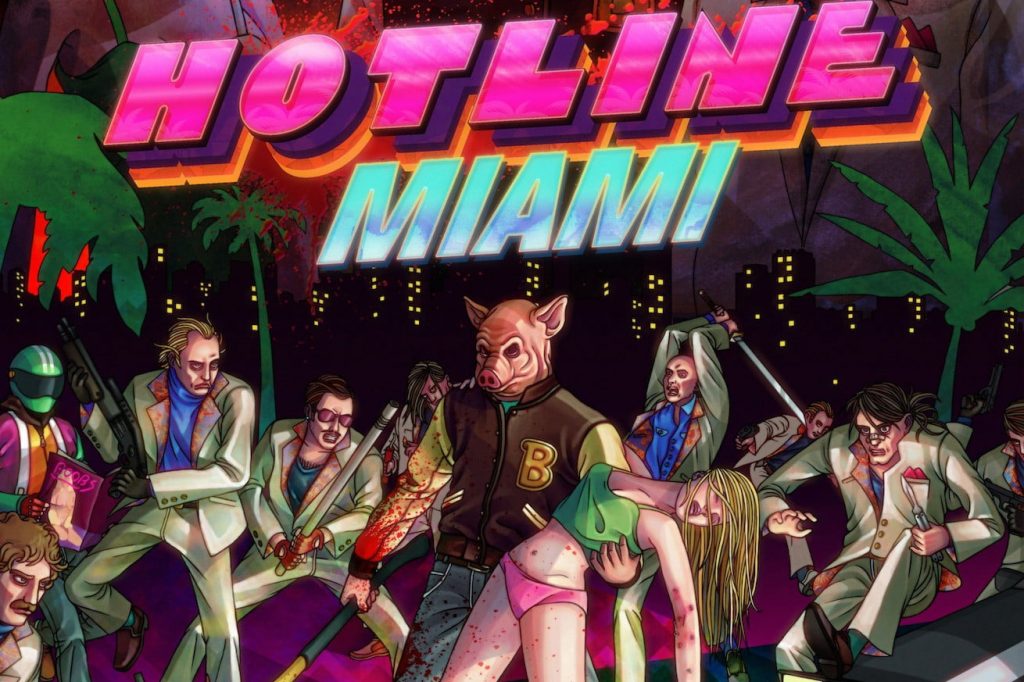 Set in an alternative 1989 Miami, you will assume the role of a mysterious antihero on a murderous rampage against the shady underworld at the behest of voices on your answering machine.
The game's unmistakable visual style, a driving soundtrack, and a surreal chain of events will have you question your own thirst for blood while pushing you to the limits with a brutally unforgiving challenge.
Hotline Miami 2: Wrong Number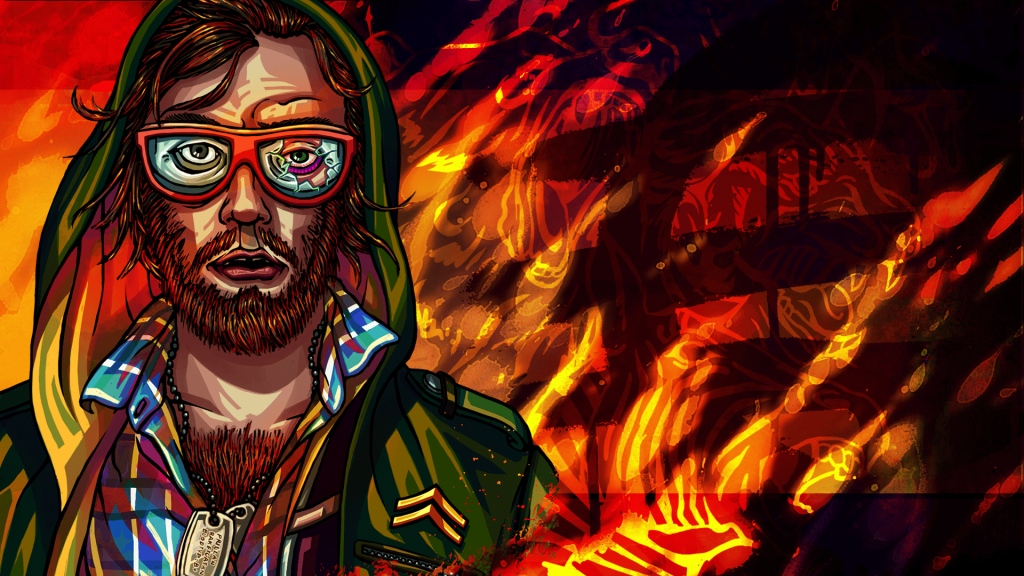 The incredible follow-up improves almost every aspect of an already fantastic formula.
Adjust combat techniques as the narrative shifts between factions and brings unique variations to a familiar approach. Adding new weapons, movements, and melee attacks along the way.
Enter The Gungeon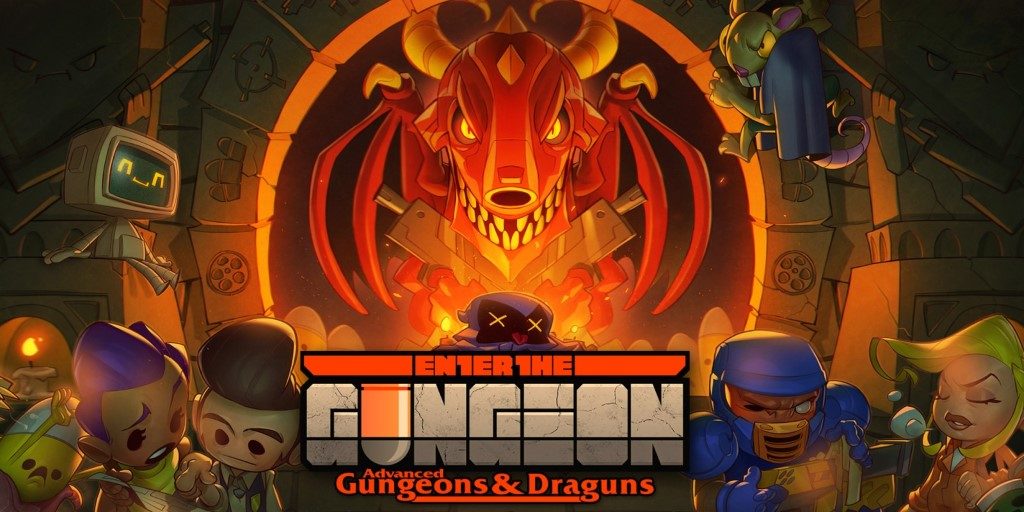 Enter the Gungeon is a gunfight dungeon crawler following a band of misfits seeking to shoot, loot, dodge roll and table-flip their way to personal absolution by reaching the legendary Gungeon's ultimate treasure: the gun that can kill the past.
Select a hero and battle your way to the bot­tom of the Gungeon by surviving a challenging and evolving series of floors filled with the dangerously adorable Gundead and fearsome Gungeon bosses armed to the teeth.
The Red Strings Club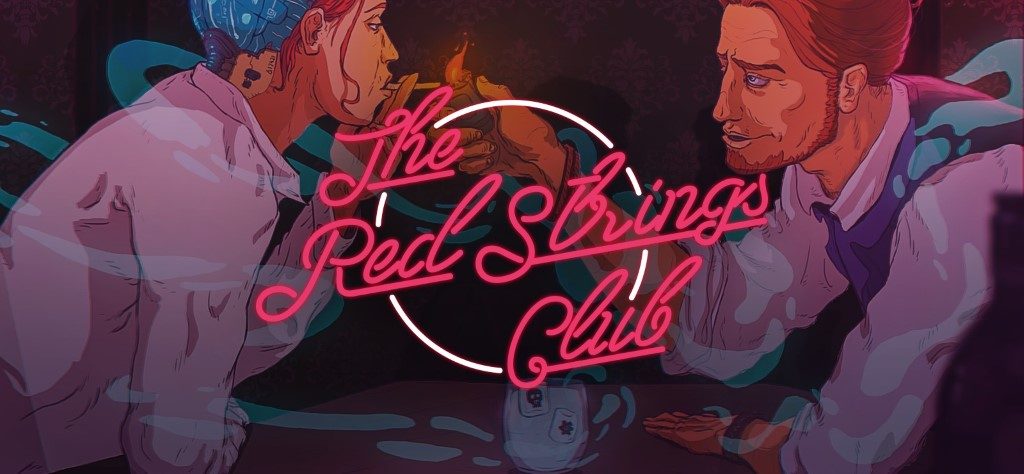 The Red Strings Club is a cyberpunk narrative experience about fate and happiness featuring the extensive use of pottery, bartending and impersonating people on the phone to take down a corporate conspiracy.

Unforgettable characters, neon bathed rainstorms, and the power to control the story. If Blade Runner we're a game…we'd play it.
Have you signed up yet?! Click here.
Robot Cache <3 Devolver
About Robot Cache
Robot Cache is the world's first videogame marketplace with a revolutionary digital resale model. We're committed to disrupting game distribution, making it more fair, transparent and secure. 
Our groundbreaking economic model is a victory for both PC gamers and game developers alike. We share in only 5% of the transactions, so game makers keep more profits to reinvest in making more great games. For g
amers, buy games, play games, and for the first time ever…resell your digital purchases! Our innovative mining feature also allows you to mine and be rewarded in IRON, which can be used to earn more games!
If you're interested in Robot Cache, head over to our signup page to become a Robot Cache Founder and receive:


Access before the general public
Founder's Mining Boost

Name Reservation

 

A 

Founder'

s Badge

 

FREE IRON, When You Refer A Friend

 
PLAY. MINE. SELL.
Learn more at www.robotcache.com