Become A Robot Cache Founder
1 year ago
Revolution might start with an idea, but it's the people behind it that make all the difference. That's why from the very beginning, we designed Robot Cache with a built-in rewards system to value the gamers at the helm, the early-adopters, the Founders of our gaming revolution. We truly believe the ability to resell your digital games will become the standard and gamers should expect nothing less! Become a Robot Cache Founder, and these perks will stay with you for-e-ver. 
In this blog, we're going to run-through the run-down of being a Founder, things like:  
What is a founder though? 
Yeah, but what do I get for being a founder though? 
Yeah, but how do I get to be a founder though? 
What is it and How Do I Become A Robot Cache Founder? 
Founders are simply the name we give to the gamers who sign-up for Early Access, and reserve a spot on the platform. Anyone can become a founder, by signing up here. If you haven't signed up yet, we will provide another link at the bottom of this article. All you need is an email. 
Cacher Name Reservation 
Ever wanted a username that doesn't end with digits? Get here early, and you'll have the ability to reserve your name before the rest. Your username matters, and this is your chance to snag your dream tag that will stay with you forever. Don't miss it.
Mining Boosts 
Founders will also be granted a mining boost through 12/31/19. You'll earn free games faster than non-Founders. The early bird gets the uh, more IRON.
Founders Badge 
Looks aren't everything, but badges certainly are. Founders will have a special badge, which will label you as a founder. The badge can be found on your profile page, and like a trophy, this achievement cannot be earned in any other way. Completionists unite!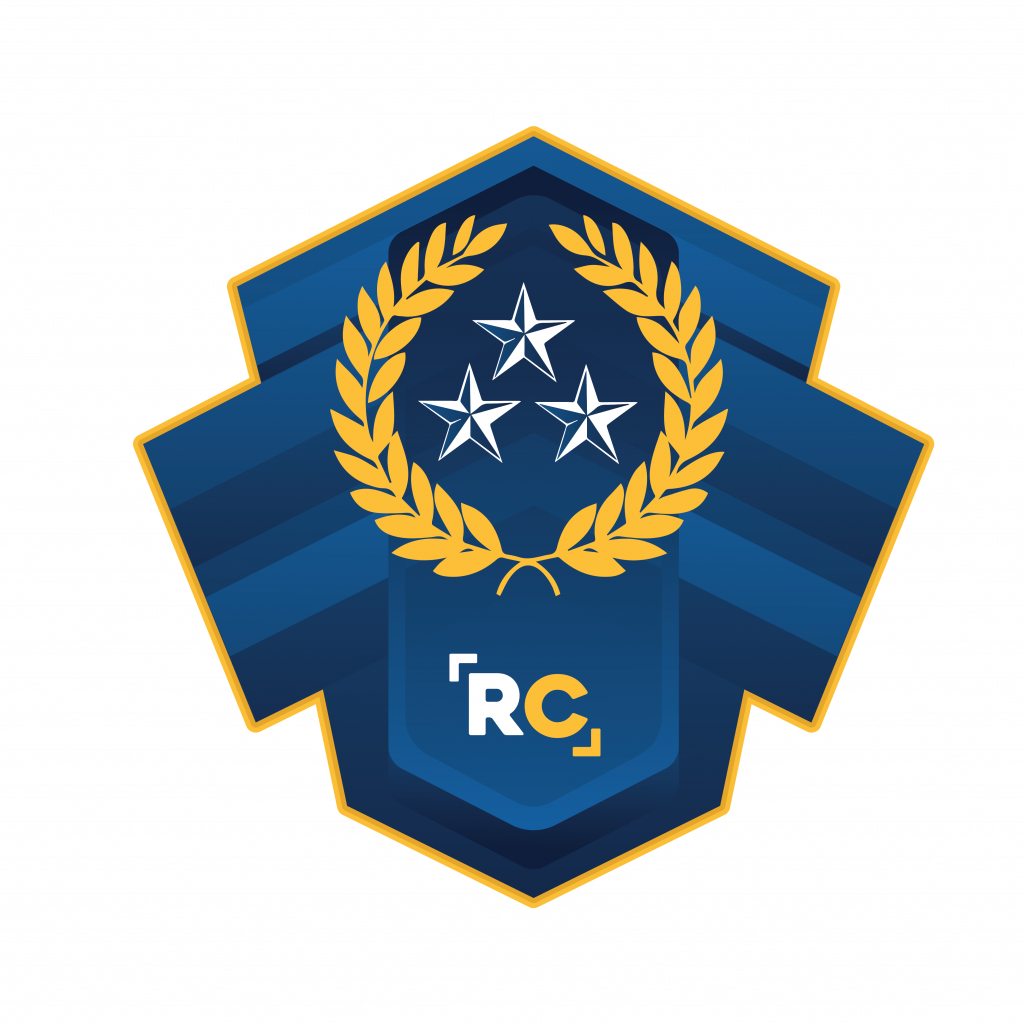 Ready To Start The Journey? 
We are incredibly excited for the path forward and appreciate every gamer walking beside us. It's finally time to shake this industry free, and we sincerely appreciate those of you who have been kind enough to believe in our vision. 
Head over to www.robotcache.com/signup to sign-up to become a Robot Cache Founder Forever! 
About Robot Cache
Robot Cache is the world's first videogame marketplace with a revolutionary digital resale model. We're committed to disrupting game distribution, making it more fair, transparent and secure. 
Our groundbreaking economic model is a victory for both PC gamers and game developers alike. We share in only 5% of the transactions, so game makers keep more profits to reinvest in making more great games. For gamers, buy games, play games, and for the first time ever…resell your digital purchases! Our innovative mining feature also allows you to mine and be rewarded in IRON, which can be used to earn more games!
If you're interested in Robot Cache, head over to our signup page to become a Robot Cache Founder and receive:
Access before the general public
Founder's Mining Boost

Name Reservation

 

A 

Founder'

s Badge

 

FREE IRON, When You Refer A Friend

 
PLAY. MINE. SELL.