Robot Cache – 2018 Year in Review
4 months ago
2018 was a whirlwind in the world of Gaming, but above all, the focus seemed to be…
Disruption.
trashcanland.tumblr.com
Transforming how gamers play the games they love, growing the gaming community and revolutionizing how games are purchased. We've all seen the world of gaming attempt to shift in multiple directions to promote innovation, and at various points, we were all asking ourselves the same question: who's really benefiting here? Is it the gamers?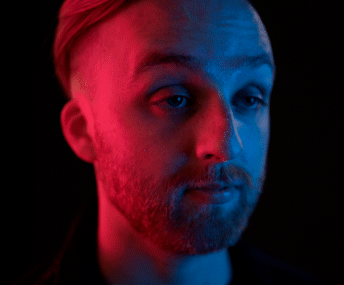 Intel
It's about time we asked.
This is where Robot Cache comes in. It's been a very productive and exciting year! We've made magnificent strides in site development, gamification and our partner support since our initial Q1 announcement.
In early 2018, we set out to achieve three goals which we felt would improve the industry, and the economics for gamers everywhere – These goals may have seemed a bit OTT. But not anymore.
Robot Cache will provide :
RESELL – Sell for IRON or for real cache, moolah, money…you get the idea.
MINE, MINE, MINE – The option to mine for IRON and earn FREE games.
REVENUE SPLIT 95/5 – Forget the industry standard of 70/30 – We want to keep publishers & developers happy.  😎
We also announced our second wave of publishers to help us on our journey through the world of gaming bringing our total to 22 developers & over 700 games at launch – This paired with the release our user-friendly Partner Portal, really drives our mantra of #EveryoneWins. We're now up to over 50 developers and publishers with more pouring in each day!
We're full speed ahead…
As we rocket into 2019, our mission is to develop a platform that is way more than just epic, it is revolutionary and designed to influence the future of gaming forever by delivering an experience truly dedicated to YOU – Our Gamers. *Insert hug here*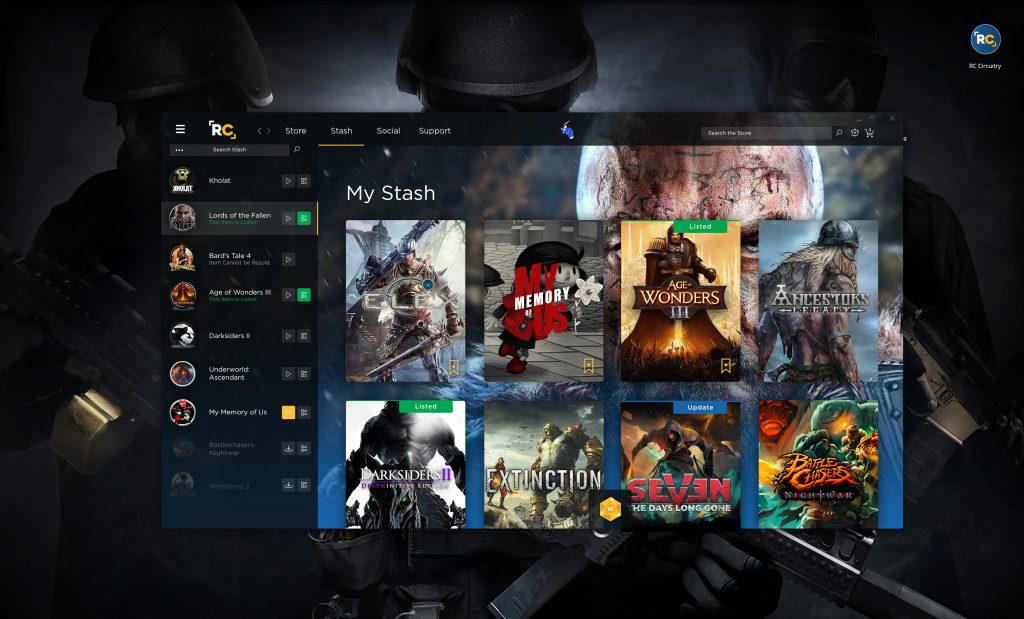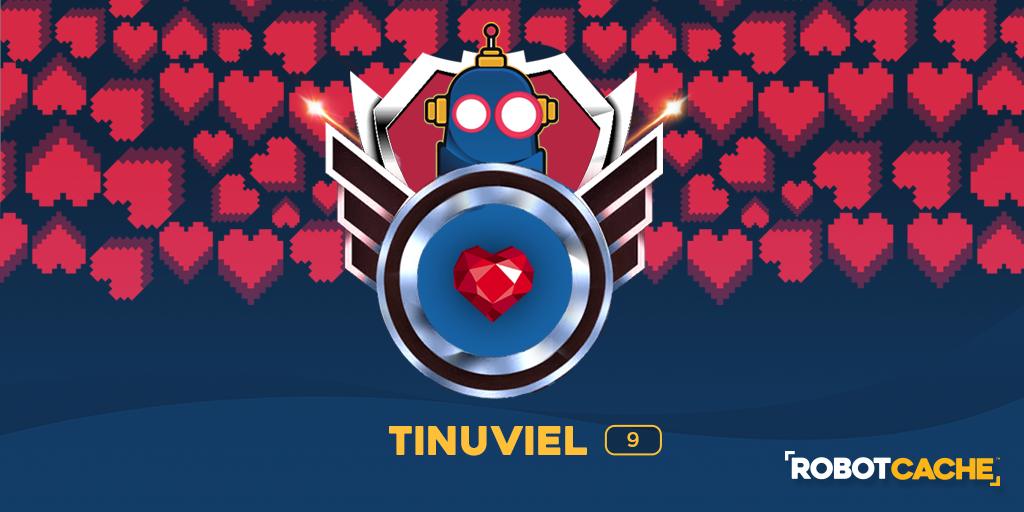 While we tighten our bolts and prepare for lift off, we can promise all of you a few things:  
We are going to release this thing right; from a fully-formed achievement system, to an awesome UI, a squad system that allows you to connect with your crew the way it should, easy navigation and a quality desktop client. Our marketplace is a work of love, crafted with precision and we aren't about to get lazy.  But remember we're starting in Early Access which will be a bit more limited of a feature set until we've fully QAed and vetted.
If you haven't seen our brand-new video, check it out here! It shows more feature previews and sneak peeks of the platform.
We'll leave you with this – We can always do better. But "better" begins by asking ourselves again "Who's really benefiting here?" Is it the gamers? Where there's a will there's a way. 
RC Out.